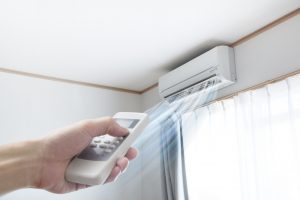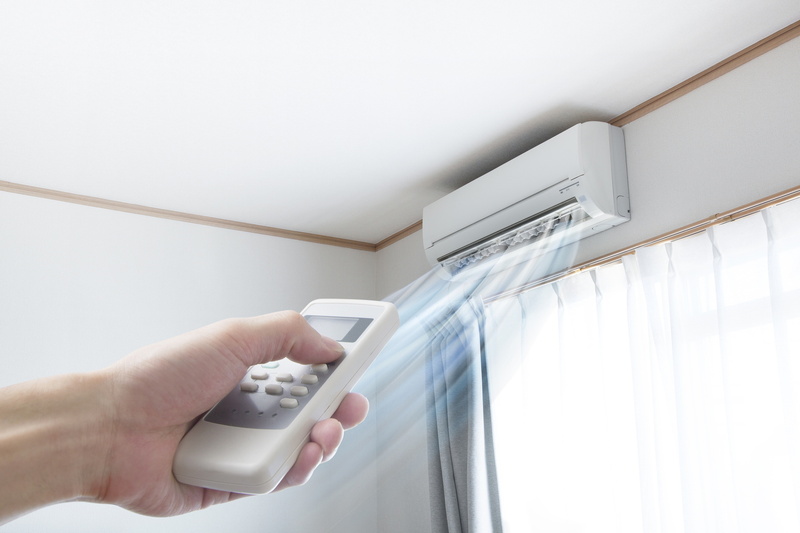 Living around here can provide us with some challenges when we are trying to stay comfortable. High temperatures and humidity can leave us feeling overheated and uncomfortable. Thankfully, the addition of a reliable HVAC system can combat that discomfort.
Are you looking for a new comfort system for your home? It may be time to consider the installation of a heat pump. Heat pump mini split systems are incredible split air conditioners that offer great comfort for your home along with some other incredible benefits.
You can learn more about heat pumps in Winder, GA to see if they are the right fit for your home below or contact us to talk with a professional.