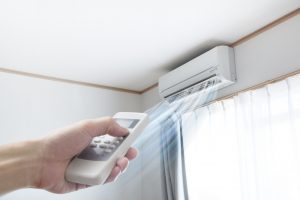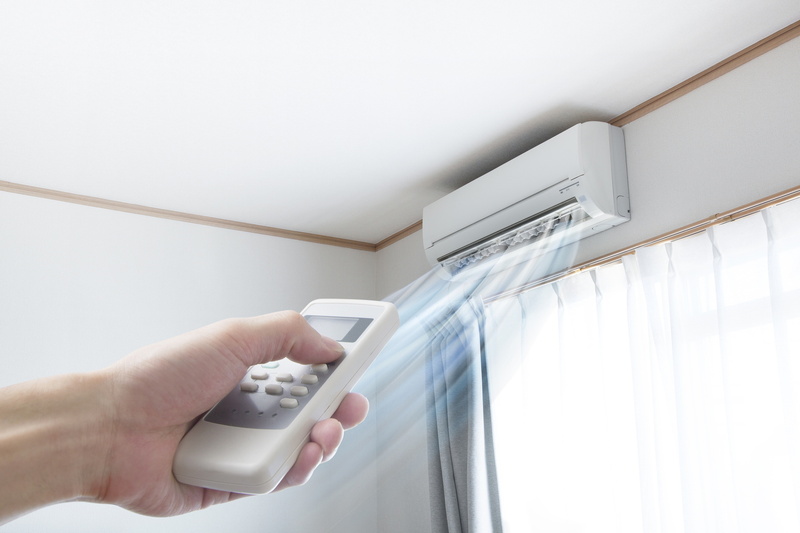 Living around here can provide us with some challenges when we are trying to stay comfortable. High temperatures and humidity can leave us feeling overheated and uncomfortable. Thankfully, the addition of a reliable HVAC system can combat that discomfort.
Are you looking for a new comfort system for your home? It may be time to consider the installation of a heat pump. Heat pump mini split systems are incredible split air conditioners that offer great comfort for your home along with some other incredible benefits.
You can learn more about heat pumps in Winder, GA to see if they are the right fit for your home below or contact us to talk with a professional.
1. Heat pumps can provide year-round comfort
Heat pumps use refrigerant to transfer heat, much like a central air conditioner does. Refrigerant is evaporated into a gas to absorb heat from the air in the home which it then transports outside and releases as it is condensed into a liquid.
But did you know that heat pumps can reverse this process? We know you are focused on cooling your home right now but a heat pump may be an ideal fit for you especially if you are also hunting for a heater. Heat pumps can offer both heating and cooling.
2. They can provide high-efficiency comfort
Heat pumps have made a name for themselves by offering comfort along with incredible energy efficiency. Heat pumps use a minimal amount of energy to produce great cooling for the entire home. That means you can enjoy a cool home without a high cost. It also means this system will be more eco-friendly come winter because it only requires electricity to run rather than using gas.
3. Heat pumps are able to be ducted or ductless
Last but not least, heat pumps are able to be used in just about any home. Why? Because they come in both ducted and ductless forms.
Ducted heat pumps can be hooked up to an existing ductwork system much like a central AC. The difference here is that the heat pump will take up less space and can replace both the AC and the heater.
As for ductless heat pumps, these systems are great for homes that can't accommodate ductwork because they are too small or old. Likewise, ductless systems are great for anyone who simply doesn't want to deal with the upkeep of their ductwork anymore.
Let our team set your heat pump up for optimal comfort
Does a heat pump sound like a great fit for your home? If so, we'd urge you to schedule an appointment with a professional to get this system installed. Only a trained technician is going to be able to get a heat pump installed correctly to ensure that it works effectively and efficiently too.
You can come to our team to discuss your heat pump system options. We will work with you to assess your comfort needs and pair you with the best air conditioner for your needs.
Contact the team at American Comfort Heating and Cooling to get started. We are known for Bringing Comfort to America, One Home at a Time.