It is always a good idea to plan ahead, whether that is for school, work, or just things you need to get done around the house. One thing that you will want to be thinking about ahead of time is the operation of your Winder, GA air conditioning system.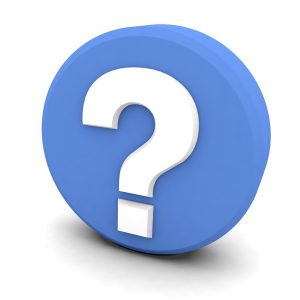 Now is the perfect time to start thinking about what, if anything, might need to be adjusting or fixed for your AC system, before it causes problems for your home comfort in summertime. One thing that you should be checking on that is going to seriously impact your home environment is your ductwork.
Your ducts play a vital role in the operation of your air conditioning, and your heating too if you have a furnace. If either of these systems has been struggling, you may want to check to see if your ducts are the source of the problem.