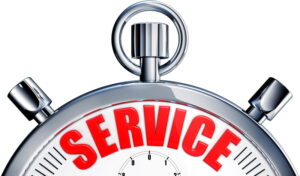 A furnace is built to operate well throughout the winter without creating an excessive amount of noise. If you have a furnace in your home, you've likely had several years of enjoyment from this system. There is a reason that furnace heaters are used so widely after all.
So what happens when your furnace starts to create a ruckus? We aren't talking about an extra minute of clicking upon start-up here. We are talking about noises that you've never heard before that make you concerned.
A noisy heater is one that likely requires furnace repair in Duluth, GA. Here is what you need to know about the new sounds you might hear from a malfunctioning system.