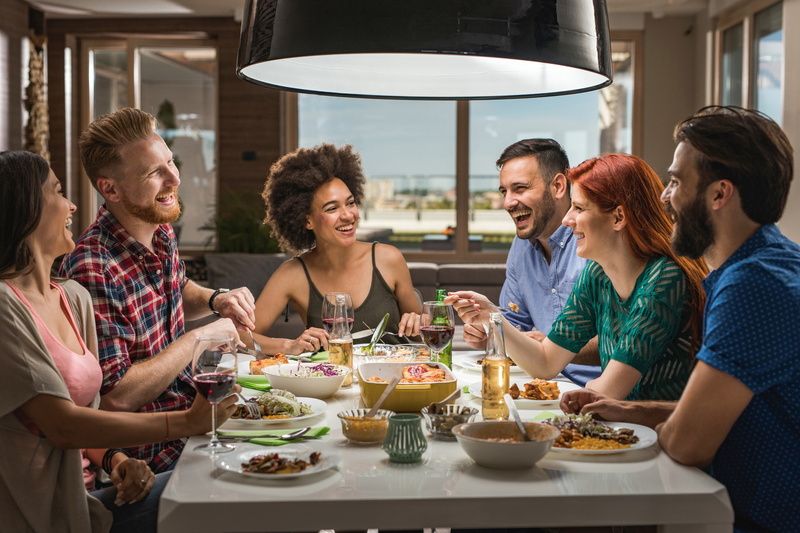 You've been trying to ignore that weird noise that your furnace heater has been making for a long while but you just can't push it off anymore. At first you thought it may have just been a "quirk" that your furnace developed with its age. However, it only got louder and more aggressive and now you're noticing that the heating doesn't seem to be working just right.
It can be all too easy to put off this necessary service off, however. Maybe you can just get used to the noise, or perhaps you can simply use the heater a little less. The truth is thought that you are far better off getting a repair done now.
It's time to face the music: your heater is due for furnace repair Buford, GA.
Why? Let us explain.