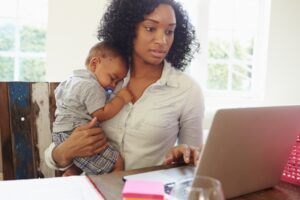 How much do you love your heater? If you've ever had your system die in the middle of winter, you know exactly how much you appreciate your furnace.
Modern-day heaters combined with well-insulated homes chase away the frost on wintry days. But, like everything, they grow old and wear out.
How do you know when you should start thinking about a replacement furnace service in Decatur, GA? Read on to learn the warning signs that you need an upgrade!