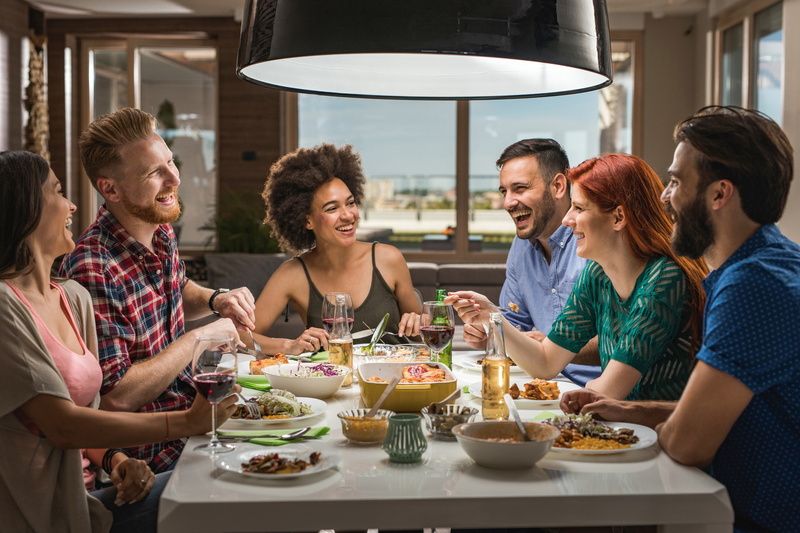 You've been trying to ignore that weird noise that your furnace heater has been making for a long while but you just can't push it off anymore. At first you thought it may have just been a "quirk" that your furnace developed with its age. However, it only got louder and more aggressive and now you're noticing that the heating doesn't seem to be working just right.
It can be all too easy to put off this necessary service off, however. Maybe you can just get used to the noise, or perhaps you can simply use the heater a little less. The truth is thought that you are far better off getting a repair done now.
It's time to face the music: your heater is due for furnace repair Winder, GA.
Why? Let us explain.
Why You Shouldn't Delay Heater Repair
Maybe you are a little wary of reaching out to schedule repairs for your faltering furnace. After all, the holidays are around the corner and you aren't sure you can afford that expense.
The reality is though that waiting to get your heater fixed will end up costing you more than it would if you simply got the repairs done now. Here's why:
It Will Improve Efficiency and Lower Bills
A heater that has its repair needs addressed in a timely manner will operate much more efficiently than one that is having to struggle to do its job despite unresolved issues.
Getting those repairs done also means that your system will be able to use fuel and energy much more optimally, costing you a lot less over time. A heater with improved energy efficiency thanks to repairs will help make up the repair cost simply through the amount it will save you on your utilities.
Fewer Repairs Next Season
When you take care of your heaters repairs now rather than later, it means that your furnace is less likely to have more repair needs next cooling season. When you address those needed fixes, they don't have a chance to pile up and create more problems that could shut down your whole system in the middle of the winter of 2020.
A Replacement Costs Much More
We are sure you know this already but we want to emphasize it. Replacements cost far more than repairs and you should keep that fact in mind because unaddressed repair can and will add up to an early heater replacement. Investing in repairs now can save you a lot of money simply by delaying the time when you will need to schedule replacement services.
Don't Hesitate, Schedule Repairs Now
No one wants to spend the holiday season without warmth. Avoid shivering your way through winter and reach out to the team at American Comfort Heating and Cooling for heater repairs. We'll get your system back in working order and keep you comfortable all season long.
Contact American Comfort Heating and Cooling today to schedule your repair service. Bringing Comfort to America, One Home at a Time.