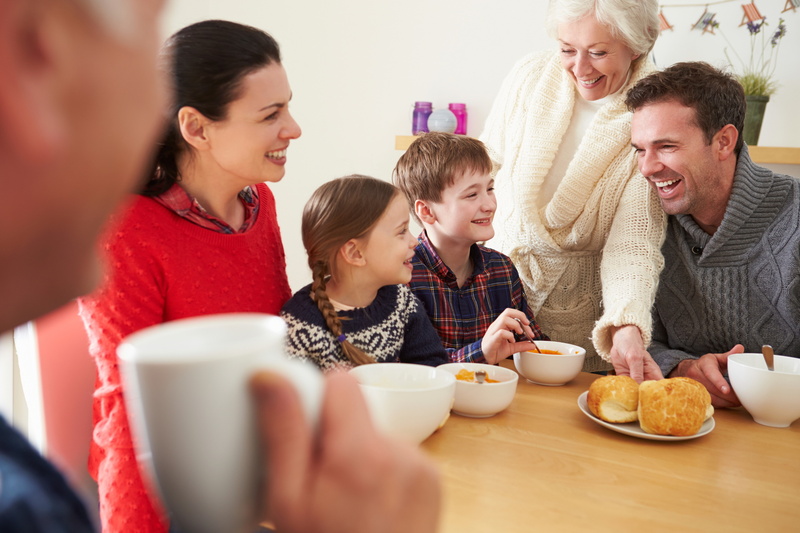 The holidays are a wonderful time of year when many of us are able to visit with our loved ones, enjoy a plethora of good food and relax. One of the best things about this season is when it is chilly outside but you have the benefit of enjoying your heater's hard won efforts to keep you warm.
The holidays wouldn't be the same without your heater because you would spend a lot more time bundled in a burrito of blankets to ward of the cold and would barely make it anywhere. This is one of the many reasons it is so important to double check your heater as fall becomes winter. If there are any potential problems with your heater, you want to catch them now, before your system breaks down at the worst possible time.
Getting your heater checked before you notice that it needs repairs is a great way to make sure that you won't have to worry about a full break down. With that said, we know there are times when you turned your heater off for the season and then when you went to turn it back on come the next fall it suddenly couldn't do its job.
When your HVAC heating system ends up being on the fritz like this, your best bet is to reach out for HVAC repairs in Duluth.
How To Tell Your Heater Needs Repairs
It isn't always easy to tell when your heater needs to be fixed. Some signs are more subtle than others but it does help to know what you need to look for.
Noticeable Noises
No home comfort system will be completely silent when in operation. However, noises such as loud hissing, banging, or rattling are all indicators of an issue within your HVAC system such as loose or broken parts.
Inconsistent Temperature
If you turn on your heater and it pumps out hot air in one room, lukewarm air in another, your system has a problem. This could indicate issues with a blockage or a leak in your ductwork system.
Lack of Warm Air
As we mentioned above, having a heater that is running but not producing any warm air is not a good thing. This may mean that your heater is having trouble heating the air it is pushing into your home. Whether this is because of a snuffed out pilot light or a problem with a gas connection, this issue should be fixed fast.
High Energy Bills
An energy bill that could pay to heat two homes is a sign that your heating system is having to work harder than normal to do its usual duties. This means using more fuel and energy to get the same amount of warm air output. This drives up costs and increases wear and tear on the unit too.
Have you noticed one or more of these signs? If you have, the sooner that your schedule a repair service for your HVAC system the better!
Contact the American Comfort Heating and Cooling team for your next HVAC service. Bringing Comfort to America, One Home at a Time.