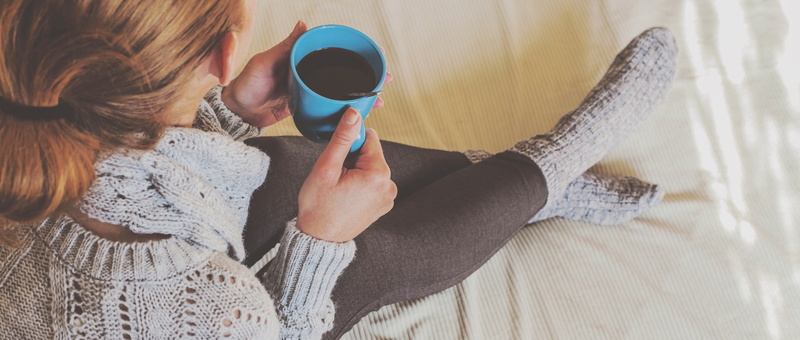 Did you wake up shivering this morning? Are you spending longer amounts of time in the shower because it is your only reliable source of warmth right now?
These are the habits of someone who does not have a working heater. And if you meet that mold, we want to help. No one should have to shiver their days away in their home when there are energy-efficient heating options available. All you need to do is choose which one you want to install!
We are of course happy to help with both the process of deciding which heating system you want, and providing our services for heating system installation in Winder when you are ready.
When it comes to choosing a heater, you want to make sure that you go for one that meets your needs best. So, what are your options?
A Furnace
Furnaces are some of the most commonly used heating systems in the nation. With the option to have a system that uses gas or electricity to keep running, it isn't surprising that these heaters are affordable, versatile and well-liked when it comes to keeping your home comfy. Furnaces are great if you already have a ductwork system in place for your AC as this heater will utilize those same ducts to deliver heated air.
A Heat Pump
A heat pump is ideal for someone who wants a heater and an air conditioner in one neat package. A heat pump simply reverses the flow of refrigerant to produce warm air instead of cold. This system can help a homeowner save a lot of space and a decent amount of cash too, and it is perfect for homes that don't have to face freezing temperatures (below 32°F).
A Ductless Mini Split System
Don't have any ducts in your home or don't want them? Not to worry! That is what a ductless system is for. The ductless mini-split is a heat pump that operates without the use of ductwork. This system instead operates using separate remote-controlled air handlers set up in different parts of your home. Each air handler can be operated independently (i.e. set up to just heat the room it is in), or you can connect them to heat and cool in tandem, making for an evenly comfortable home. Ductless mini-splits are ideal for those who want the ability to heat one room at a time to save money (or have people that have vastly different ideal temperatures in mind).
When You've Made Your Choice, Call Us!
Whatever type of heater you opt for, you want to make sure it runs efficiently for a long time (10 to 15 years ideally). To do this, you want to hire a professional for the installation process to give your new system a good start.
The professional heating technicians at American Comfort Heating and Cooling is proud to provide the best in installation and other heating services to the residents of Winder and the surrounding areas.
If you are in need of a heating system installation, contact the American Comfort Heating and Cooling team. Bringing Comfort to America, One Home at a Time.