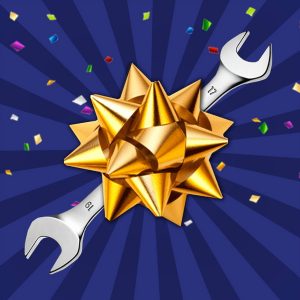 If you manage a business anywhere in the area, you know how important it is to have a working air conditioner in your commercial space. The same applies if you manage an office space or any other type of facility.
A commercial property requires a powerful and reliable commercial HVAC in Duluth, GA to keep it safe and comfortable. That is why we offer expert commercial system services that you can trust. With our help, you can enjoy a commercial space that remains as comfortable as you need it to be.
Let's look at the signs that you should reach out to our team for commercial HVAC system services.