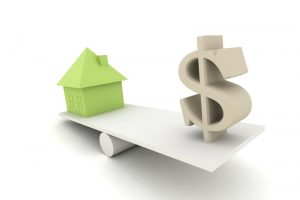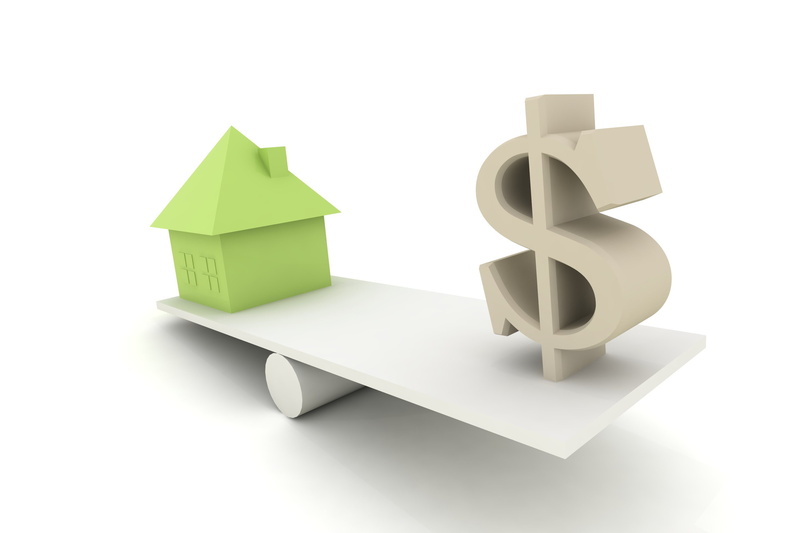 Staying warm is the name of the game throughout winter and part of spring around here. This can be a challenge if turning on your heater send your energy bill sky high. You shouldn't have to choose between staying warm and being able to afford groceries this month. The truth is sky-high energy bills like that are often a sign of a problem.
We believe that residents in Duluth and the surrounding areas deserve 2 be able to stay warm at an affordable price. We have provided a quick guide to help you figure out if there is an easy fix to your high heating bill issue here. If one of these tips does not solve the problem make sure to reach out to us heating repair in Duluth, GA.
5 Issues That May Be Increasing Your Heating Bills
There are certain things that may be going on around your home that can be causing your heating bills to increase.
There is something blocking your vents or registers. It is best to keep vents and air handlers around your home clear of any sort of blockage. Whether it is something as big as a piece of furniture or something as seemingly small as a plant, these items can reduce the airflow from your vents, increasing the strain on your heater.
The thermostat setting is far too high. It can be tempting to drive up the setting on your thermostat to a high number in an effort to warm up. This isn't always the best idea though. Consider setting your thermostat for a maximum of 68°F to get the best comfort without an aggressively high cost. Trust us when we tell you that even a 10° increase can be a huge difference.
There are air leaks around your doors or windows. The door doesn't always need to be open to mess with your home comfort. In many cases, an air leak around your door or windows can allow a large amount of cold air into the house which will increase the amount of work your heating system has to do. This, of course, will increase the amount of energy needed to heat the home.
Your heater filter is clogged. A filter for your heater needs to be kept clean and clear as much as possible. Make sure to check your system filter to see if it needs to be cleaned or replaced. If the filter is clogged, it can hinder the flow of air into your heater which can cause your system to use extra energy to try to get your house warmed up.
You skipped heating system maintenance. Heating maintenance may not seem incredibly important but it can make a huge difference in how well your system works. Skipping maintenance can lead to poor efficiency and heating operation. Making sure to get your system tuned-up regularly can literally save you money.
If these tips aren't helping to solve your heating problems make sure to reach out for professional service to address the issue.
Contact American Comfort Heating and Cooling to schedule your services. Bringing Comfort to America, One Home at a Time.