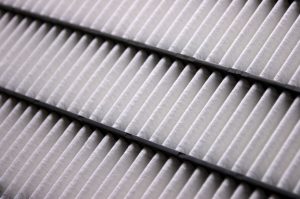 There are plenty of vital and uncompromisable parts of your heater that require professional attention. Motor bearings and heat exchangers are all parts that absolutely need an expert hand to work with them. But did you know there is a part of your heater that you can work with?
It's your air filter! Technically, the air filter serves both your heater and your air conditioner. Placed in your return air duct, the filter is meant to protect your home comfort systems, specifically your heater for this blog post, from the impact of too much dust and dirt.
Let's take a look at how keeping your air filter fresh and clean can reduce the risk of needing a heating repair in Winder, GA.