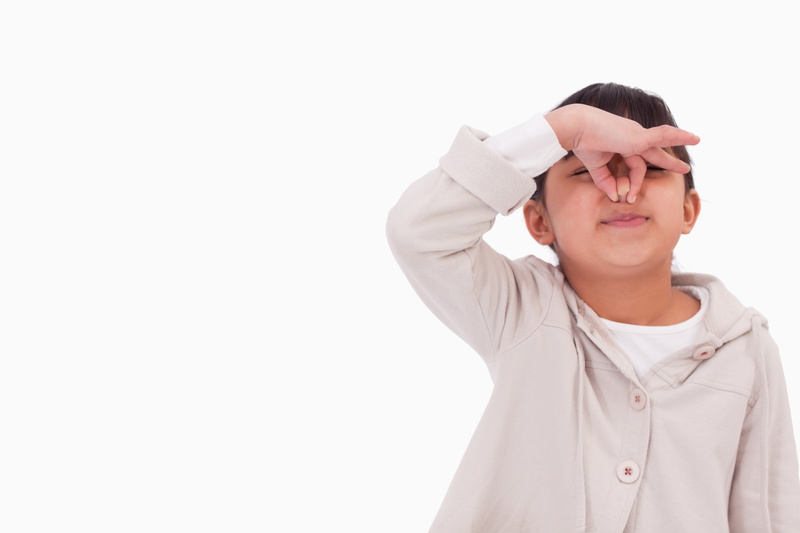 If you haven't used your furnace in a while you may notice a strange smell when you kick it on for the first time that year. In most cases, that strange smell can be attributed to a little bit of build-up of dirt, debris, and dust. Dust happens and thankfully you should be able to avoid these smells by scheduling maintenance before you start up your furnace each year so a technician can make sure everything is clean and ready to go.
However, if you've been running your furnace throughout winter and you discover that you are noticing another strange smell, you should pay close attention.
If it smells like gas or sulfur, you need to shut down your furnace and call for furnace repair in Buford, GA immediately.
Here is why.