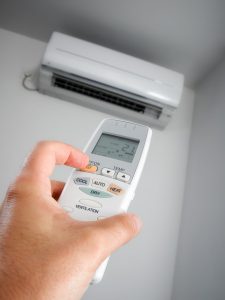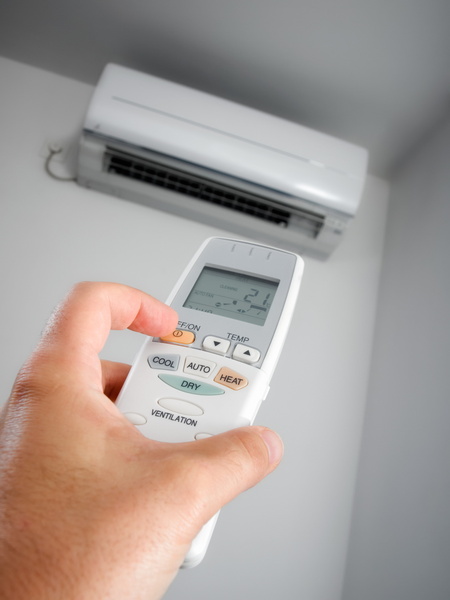 Winder can see pretty cold weather during the winter months. However, this is following the multiple months of harsh heat and humidity we endure during summer. When you have a heat pump, this system will most certainly see you through the year in complete comfort. Whether you need heating or cooling, your heat pump has you covered.
However, because you use one great system for year-round comfort, it also means your heat pump sees a lot more wear and tear. And let's be honest, the last thing anyone wants if for their heater to break down in the middle of a cold spell.
That is what our heating services in Winder, GA are for thankfully. All you need to do is reach out when your heat pump starts showing signs of an issue. But to do this, you need to know what to look for.