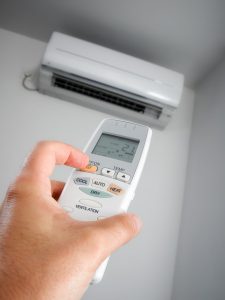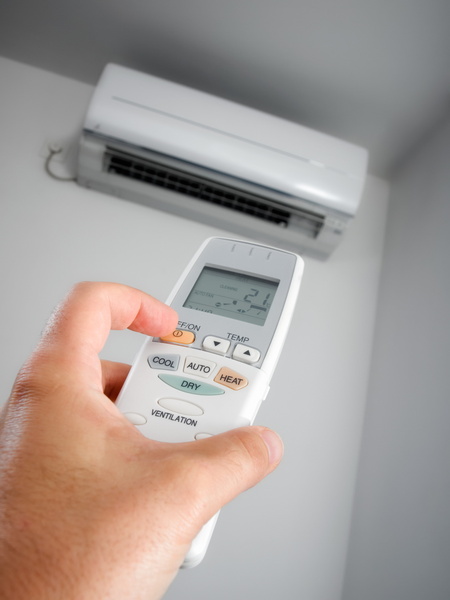 Winder can see pretty cold weather during the winter months. However, this is following the multiple months of harsh heat and humidity we endure during summer. When you have a heat pump, this system will most certainly see you through the year in complete comfort. Whether you need heating or cooling, your heat pump has you covered.
However, because you use one great system for year-round comfort, it also means your heat pump sees a lot more wear and tear. And let's be honest, the last thing anyone wants if for their heater to break down in the middle of a cold spell.
That is what our heating services in Winder, GA are for thankfully. All you need to do is reach out when your heat pump starts showing signs of an issue. But to do this, you need to know what to look for.
Your Heat Pump Has Become Quite Noisy
Is your heat pump emitting loud and somewhat concerning noises? Sounds such as rattling, screeching or hissing are all signs of a problem such as broken parts or a leak. Don't let these go unaddressed, schedule a fix when you notice a weird noise coming from your heat pump.
Your Heat Pump Isn't Heating
Heat pumps can both cool and heat a home but if they are only able to accomplish one goal then you have a problem on your hands. It is possible for the unit's reversing valve to become stuck so it cannot switch into heating mode, leaving you with a cold home when you would prefer warmth.
There is also the chance that your system cannot properly produce heat because of hindered airflow or a refrigerant leak. In either case, the sooner the problem is addressed the better.
Heating Cycles Are Shortening
If your heat pump is oversized or is having trouble heating your home, it may start to short cycle. Short cycling is the term referring to when your system's heating cycle reduces in time and cannot properly warm your home. This increases your bills, reduces your comfort and even harms your system.
Act Fast to Stay Comfortable
Whatever the issue is, the sooner you address any and all repair needs that your heat pump has, the better off you will be. For one this will allow you to stay comfortable. For two it will also save you money that would otherwise go to waste on increasing utility bills. For three it will save you from suffering through multiple days without a heater should your system break down.
Just make sure you schedule your repairs with a professional technician, like the ones on our team.
Contact American Comfort Heating and Cooling today for your heat pump services. Bringing Comfort to America, One Home at a Time.