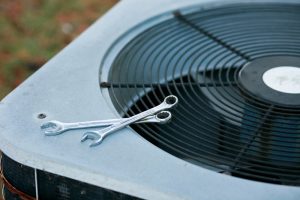 Spring is here, which means summer is fast approaching. Whether you have taken time to think about it or not, you should be turning your mind to mull over the condition of your AC unit. While there are still clouds and rain around Winder, we all know how quickly the weather and shift to warmth and humidity.
Now is the best time to have a professional out to your home to give your air conditioning system a good once over. This will allow them to look for any potential areas that need to be tuned up or even alert you to any incoming needs for AC repair in Winder, GA.
One such potential problem that you would want to be aware of ahead of time is a refrigerant leak.