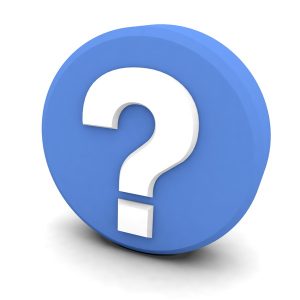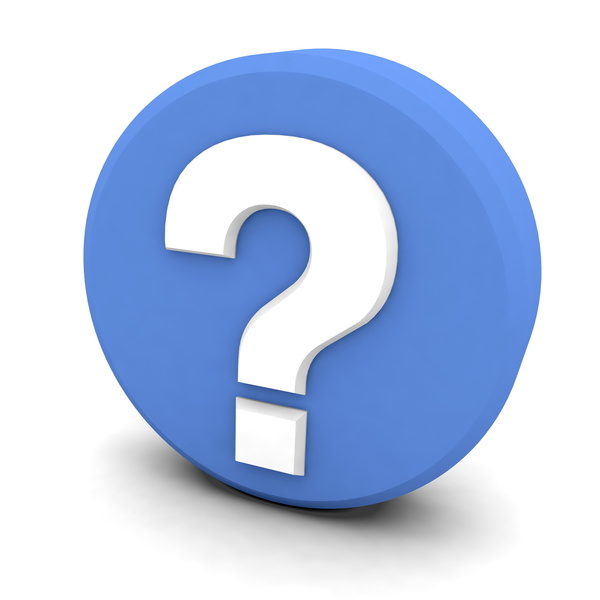 This is not the season to find out that the air conditioner that has served your home for years has given up the ghost. However, all too many people encounter a system that is in need of retirement right when they need its cooling comfort the most. If you have recently noticed your AC isn't up to the task like usual, you aren't alone.
Check out these indicators that your AC needs to be replaced so you can be prepared for the switch ahead of time.
If your air conditioner needs to be replaced, you will want to get this service taken care of ASAP so you can enjoy the benefit of having an effective and efficient cooling unit again. But maybe you are worried that you might be jumping the gun and replacing an AC that just needs repairs. We want to help.