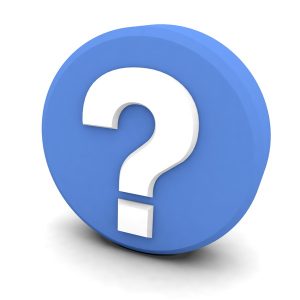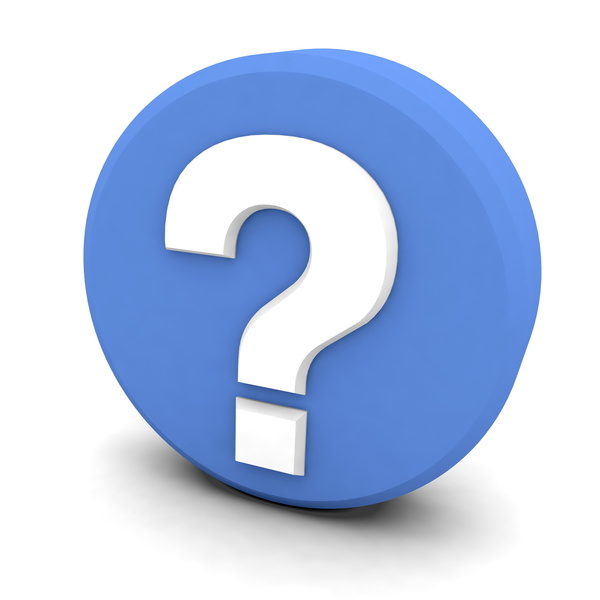 This is not the season to find out that the air conditioner that has served your home for years has given up the ghost. However, all too many people encounter a system that is in need of retirement right when they need its cooling comfort the most. If you have recently noticed your AC isn't up to the task like usual, you aren't alone.
Check out these indicators that your AC needs to be replaced so you can be prepared for the switch ahead of time.
If your air conditioner needs to be replaced, you will want to get this service taken care of ASAP so you can enjoy the benefit of having an effective and efficient cooling unit again. But maybe you are worried that you might be jumping the gun and replacing an AC that just needs repairs. We want to help.
5 Ways To Tell Your AC Needs To Be Replaced
There is more than one indicator that you should know about that will alert you to an air conditioner in need of being replaced.
Old age: Age is going to be a big warning sign to be on the alert for. Your AC should be able to last for a minimum of 10 years and, if well-maintained, it can make it to 15 years. If your system is between 12 and 15 years old it means that you should start planning for a system replacement in the near future.
Repair frequency Air conditioner repairs area normal event but that doesn't mean they should be frequent. Your system should need repairs every few years so if yours needs a repair more often than that, it is likely your unit is on its way out.
Repair price: Additionally, the price of your AC repair is another indicator that will warn you when a replacement is needed. An air conditioner repair that costs equal to or more than half the price of a new system is one that needs to be retired.
Refrigerant type: The type of refrigerant that your AC uses is another big indicator you can look for to warn you a replacement is coming soon. If your system uses R-22 refrigerant you'll want a replacement soon as a recharge will soon be impossible since R-22 is no longer being produced.
No cooling comfort: Your air conditioner has one key job to do which is keeping your home cool. If your AC isn't able to do this despite regular maintenance and repairs, it means you need a new system.
Is your air conditioner on its way out? IF so, make sure you schedule your AC replacement in Winder with one of the professional HVAC technicians on our team. Only a trained professional will have the expertise and tools needed to get your air conditioning system replaced properly.
Contact American Comfort Heating and Cooling to schedule your professional services with us. Bringing Comfort to America, One Home at a Time.