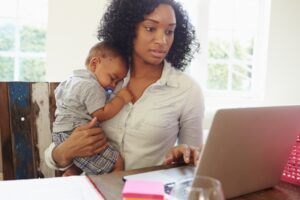 You deserve to enjoy your new home. You worked hard to get it and you are looking forward to making the most of it, especially during the heatwave.
If you came from a place with a window AC or no AC unit at all, a central AC system can feel like an incredible luxury. It's your first home with a legit central air conditioner!
But you can't rely on a malfunctioning air conditioner. When you need your AC fixed, where do you start? You can start right here. We've created a brief beginner's guide to help you determine if you have an AC in need of repairs.