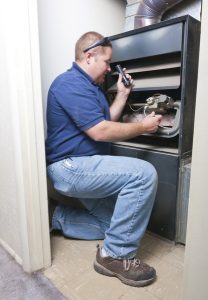 When you need help with your heating system, it isn't the time to attempt DIY work. This is highly likely to lead to additional problems with your heater. It may even put your safety at risk.
On the other hand, getting expert repairs for your heater from a professional technician largely guarantees that your heater is going to get the service it needs. Scheduling your heating service in Decatur, GA with our team ensures that you'll have a heater that is back in order in short order.
But why does professional heating service make such a big difference? Let us explain.