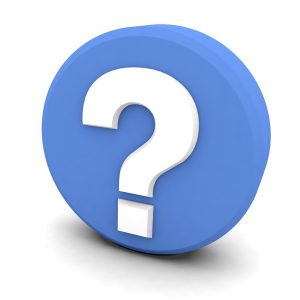 Choosing a system for your AC installation in Norcross, GA is no small deal. You want to make sure that the system is set up and connected correctly along with being sized properly. But before all of the actual technical parts of getting a new air conditioner in your home occur, you have to choose which system to install.
One part of this selection process is figuring out whether you would be better of using a ducted or a ductless system. And no we aren't comparing a central AC to a window unit. We are talking about choosing between a ductless heat pump system or a central AC or ducted heat pump.
Let's look at some of the factors to consider when choosing your next AC.