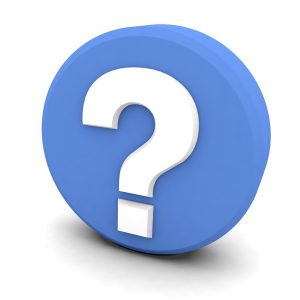 Choosing a system for your AC installation in Norcross, GA is no small deal. You want to make sure that the system is set up and connected correctly along with being sized properly. But before all of the actual technical parts of getting a new air conditioner in your home occur, you have to choose which system to install.
One part of this selection process is figuring out whether you would be better of using a ducted or a ductless system. And no we aren't comparing a central AC to a window unit. We are talking about choosing between a ductless heat pump system or a central AC or ducted heat pump.
Let's look at some of the factors to consider when choosing your next AC.
Questions to Ask When Choosing Between a Ducted and Ductless System
The choice between a ducted or ductless system isn't always a simple one and ultimately the answer will depend on your comfort needs and the set-up of your home. Here are some questions to help you narrow things down.
Do you already have ductwork?
This is the first question because the answer can narrow down your options significantly. If you already have ductwork in your home and it is in good, working condition, you can really select almost any type of AC. You can even choose both types: a central AC for the majority of the house and a ductless AC to address add-ons or harder to cool areas.
If you don't have ductwork though, then you are probably going to want to select a ductless HVAC system as they do not require the use of ducts. The only way around this is to choose to install ductwork but this option depends heavily on your budget and your home's capabilities.
Can your home accommodate ductwork?
Let's say you don't have ductwork in your house and you are debating the possibility of having it installed so you can add a central AC to your home. If your budget allows for this, then you have one foot in the door. However, the stumbling block you may encounter is whether or not your home is even able to accommodate ducts.
There are homes that may be too small or too old to ft ductwork and that is okay! This is why ductless air conditioners are so great–they serve these types of homes without taking up too much space or forcing you to remodel the house.
Additional Factors To Consider
The need for ductwork is going to be a big defining factor in deciding on your next AC. There are other points to consider as well which include:
The desire for zone control: Ductless air handlers make zone control easier.
If you need a heating system: Ductless systems use heat pump technology so they can both heat and cool your home.
Space availability: A central AC will need enough space for the indoor and outdoor units.
If you need help choosing an AC system or you simply need a team to perform an expert installation, you have come to the right place.
Reach out to American Comfort Heating and Cooling to talk with an expert today. Bringing Comfort to America, One Home at a Time.