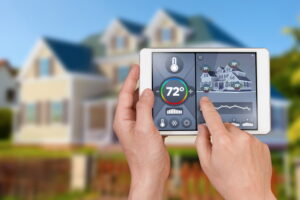 Wireless technology has certainly revolutionized our world. And one of the many ways it can make our day-to-day activities easier is with better control over our indoor comfort.
The use of a wi-fi thermostat in Norcross, GA can offer benefits to your home comfort along with your energy efficiency. If you have an older thermostat that just isn't working the way it should, it may mean that upgrading to a wireless system is a great idea.
Here's what you should know.