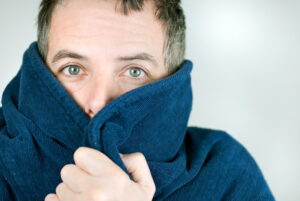 You rely on your heat pump all year long. And that means that you really want to make sure this home comfort system is working right, no matter whether it is heating or cooling.
That said, we are focusing on the heating function of your heat pump today because, well, temperatures are getting chilly! If your heat pump isn't working right at this point in the year, it may leave you shivering and that's just not right. Why pay for comfort you can't enjoy?
If you need a heat pump repair in Winder GA, make sure to get in touch with us quickly so we can get your system running right again. Here are the warning signs to watch for.