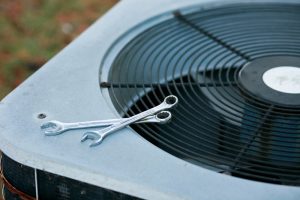 If you have a leak in your car engine, you'll want to have it addressed quickly. The same should apply to a leak in your air conditioner. But there is a chance that you may be surprised to find a leak in your air conditioner at all. What can be leaking from your system?
The biggest issue that a leak can indicate is a leak in your refrigerant line. This is more than an inconvenience, this is a big problem for your AC that will only get worse the longer it goes on.
Here is what you need to know about refrigerant leaks so you know when to schedule AC repair in Lawrenceville, GA.