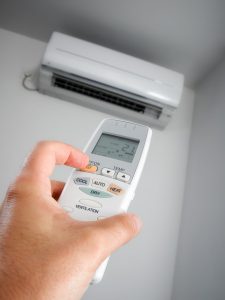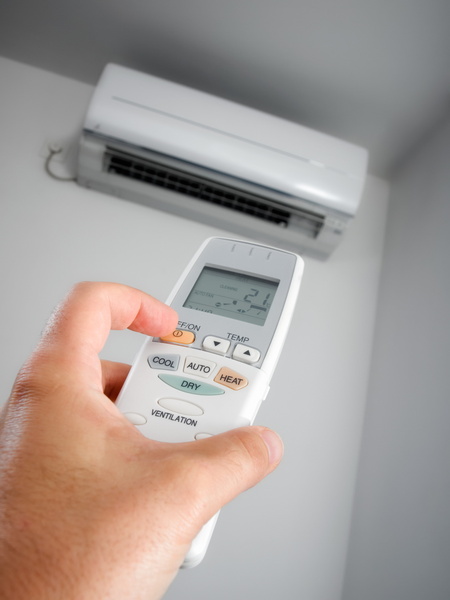 Your heat pump is ultimately your best defense against having to deal with an uncomfortable home. With its many perks, your heat pump has the ability to provide incredible year-round comfort without costing you the entirety of your life savings. But this doesn't mean that this system is infallible.
A heat pump, just like an air conditioner or furnace, can and will develop repair needs. That's just the reality of it. If you need heat pump repair in Winder, GA it is going to be beneficial to get the issue taken care of in a timely manner. These are some of the repairs that your heat pump may need.
"What's Wrong With My Heat Pump?"
There is more than one thing that might go wrong with your heat pump system. The sooner you get a faulty heat pump fixed the better! Here are some of the potential problems that your system may develop.
A refrigerant leak: Refrigerant is the liquid that helps to cool or heat air so that it can provide comfort for your home. If there is a refrigerant leak in your heat pump however it will negatively impact this process.
A problem with the thermostat connection. Your thermostat tells your heat pump what it should be doing. If there is a problem with your thermostat's connection to your heat pump, it will cause problems for your home comfort.
Issues with the reversing valve. Your heat pump has the ability to both heat and cool your home thanks to the reversing valve which can switch the flow of refrigerant in your system. If this valve is broken or stuck, you'll notice it when you aren't getting the comfort you need.
Clogged air filters: Air filters in your heat pump are there to keep dirt and other debris out of the internal areas of your system. If your air filter becomes too clogged with debris it can hinder the flow of air into your heat pump which will cause issues with the creation of hot or cold air.
Electrical failures causing trouble: Heat pumps require electricity to run. If some of the electrical wires are wearing out or have become disconnected, it will start to show up in bad comfort in your home, or it a heat pump that simply stops responding at all.
While a heat pump is somewhat less intense of a system compared to a central air conditioner, they are still system's that require professional skill to keep them up. If you need a trained professional to provide services for your heat pump system, you can rely on the team at American Comfort Heating and Cooling.
Our technicians are all dedicated to ensuring that your home is as comfortable as you need it to be. Our technicians are all certified with the EPA, NATE, and Energy Star so you'll know you are in good hands when you work with us.

Bringing Comfort to America, One Home at a Time. Contact the HVAC technicians at American Comfort Heating and Cooling to schedule the services you need.