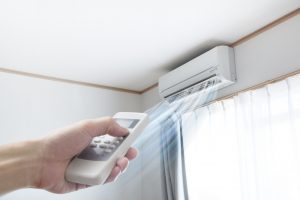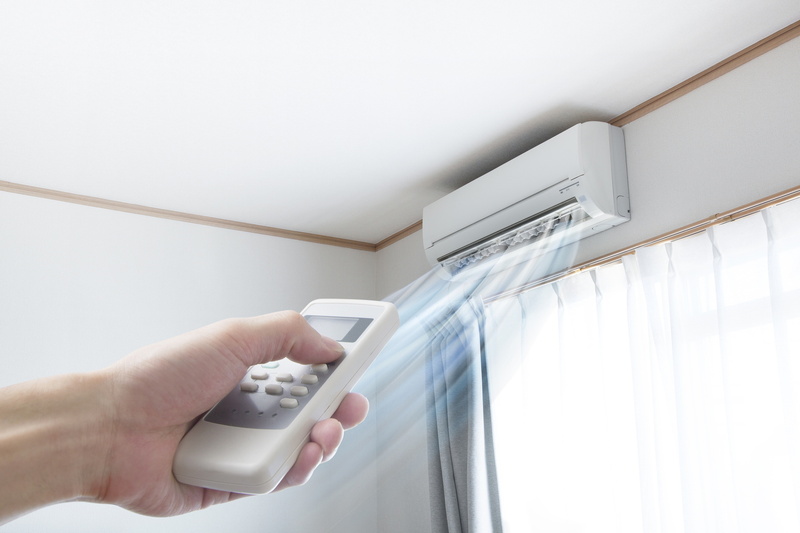 Perhaps you need a little help keeping your home fully cool. Or perhaps you need assistance in getting one part of the home or room properly comfortable. If you have a ducted central AC, you can't exactly move around the ductwork to better address these underserved areas. Likewise, if you don't have a good ducted system in your home, there may not be an option to cool the home down. Or is there?
No, you can't rearrange your ductwork BUT there is a solution to your cooling needs. This can be found with a ductless air conditioner. Learn more about these systems below.
How Ductless Units Operate
Ductless units are a type of heat pump mini split. This means that they are able to move heat in or out of your home according to your comfort needs. The difference of course is that they do not require ductwork in order to operate. Rather than using ductwork, a ductless system is going to be comprised of multiple air Handlers that are placed throughout the home and connected to the outdoor unit. With this set-up, the system can provide optimal comfort even without ductwork

The Perks of a Ductless AC Unit
What else makes a ductless system worthwhile? Here are some perks that come with these systems:
Less space needed: With a ductless unit you can enjoy better comfort without the need to find the space for the ductwork to support it. This makes ductless units great for smaller homes.
Energy-efficient: A ductless system is going to be energy efficient, plain and simple. They are able to be run individually too which gives you the opportunity to save even more energy.
Year-round comfort: If you have certain parts of your home you struggle with keeping cool in the summer, there may be areas you struggle to keep warm in winter too. Ductless systems can both heat and cool which means you can have one system to address it all.
When a Ductless System Comes in Handy
Ductless air conditioners can provide great benefits for your home comfort and they can solve some problems too. A ductless unit may be ideal if:
You have one room that you can't keep cool during the summer.
There is an addition to your home that doesn't connect to the ductwork.
You need a system to keep you comfortable but don't have the space or money for ductwork.
If you need help getting your home comfort back under control, a ductless system may provide an answer. To be sure, it is best to talk it over with a professional who can assess your home's comfort needs and make sure that this is the best solution.
Our team can provide your installation air conditioning service in Gainesville, GA. All you need to do is reach out to us to get started.
Contact the experts at American Comfort Heating and Cooling to get started. Bringing Comfort to America, One Home at a Time.