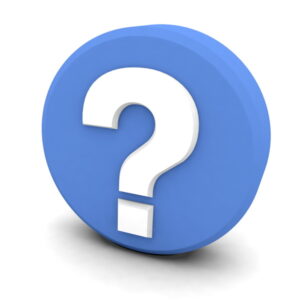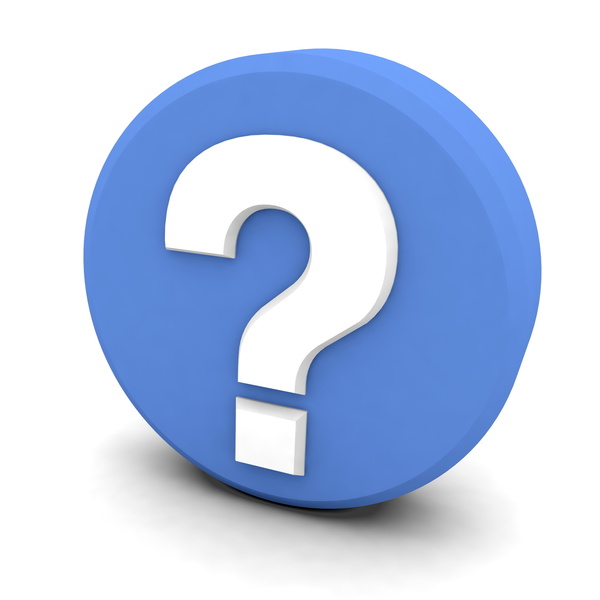 Central air conditioners are some of the most common systems that you'll find in homes throughout the country. But even these long-standing systems are undergoing transformations. One new version of a central AC is the inverter AC.
Inverter air conditioners in Winder are going to provide you with incredible comfort along with a whole new level of energy efficiency. If you haven't heard of these systems, or you're curious about if one is right for you, then you can learn more here.
What Is An Inverter System?
Inverter air conditioners are similar to other central air conditioners in how they work. The difference lies in one key aspect of their operation: They offer variable speed operation.
This means that, rather than only operating at 0 or 100, your air conditioner can run at speeds between those two extremes. As your home gets closer to the desired temperature, your AC system actually slows itself down. It's like coasting the last several meters to a stoplight, rather than slamming on the brakes at the last minute.
How an Inverter Air Conditioner Benefits You
Are inverter systems beneficial to you? The answer is yes! These systems offer a few great perks that can include:
Helps you save money: Inverter air conditioners are able to cool your home all while using less money. This is because the system is able to keep your energy use at a lower level. When your system can operate at 70% for a period of time rather than only at 100%, it can save you a significant amount of money. This can help you to pay back the price of the system installation that much faster too.
Helps you reduce your energy usage: An inverter AC helps you reduce your energy usage, as we briefly mentioned above. This is because it isn't operating at max speed the entire cooling cycle. Rather than using the maximum amount of energy the entire time, you can enjoy a cool home that requires less energy to stay comfortable.
Improves your home comfort: When you use an inverter system it is going to give you better control of your home comfort too. Rather than getting to an uncomfortably cool temperature, you can enjoy a home environment that is as close to your desired temperature.
Get Your Inverter AC Installed Properly
If you want an inverter air conditioner installed into your home, you want to make sure the job gets done right. When you come to American Comfort Heating and Cooling, you can rest assured that our technicians will get the job done right. This is especially important because installing an inverter AC system will be on the pricier side, meaning you don't want to end up having the installation go wrong.
You can come to our team for expert service or more information. Whatever you need, our team has you covered.
Bringing Comfort to America, One Home at a Time. Contact American Comfort Heating and Cooling to get the service you need.