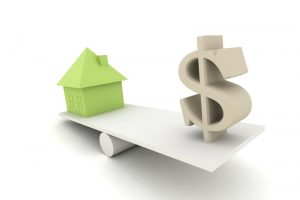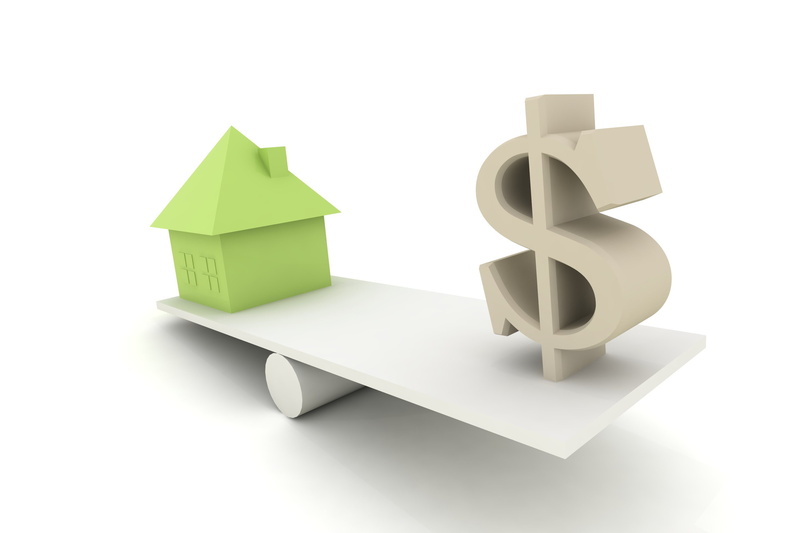 This is the season when you'll be relying on your air conditioner more heavily than most of the other systems in your home. When the heat and humidity outside get to be too much to handle, this system is meant to keep your home as comfortable as possible. But the comfort level shouldn't come at an excessively high cost.
Summer is when people use their air conditioners the most and it is also when they see some of the worst energy bills they may have ever experienced. While a high energy bill can be a warning sign that you need to reach out for an air conditioning repair in Winder, it can also be an indicator that you need to adopt some more energy-efficient habits.
Here are some tips that we would advise taking note of to optimize and minimize your home energy efficiency without increasing your monthly bills.
5 Habits To Help You Save Energy
Try adopting some of these habits into your daily life this summer to reduce your energy use while staying cool.
Keep doors and windows closed: We all love the fresh air but if you are really craving it, we'd advise stepping outside for a few moments rather than cracking a door or window. Leaving a window open is going to undermine your home comfort and drive up your energy bills. Keep doors and windows closed to keep the cool air inside your house where it belongs.
Keep curtains and blinds closed: Sunshine brings a lot of radiant heat with it. We advise keeping curtains and blinds in rooms that see a lot of sunlight closed. This keeps things darker but also cooler which will, in turn, help to reduce the amount of work your air conditioner has to do.
Increase the temperature on the thermostat: We know this sounds counterintuitive but it can be a great idea to double-check your thermostat setting. Setting your thermostat to about 78° during the day can keep you comfortable without demanding too much energy use.
Use fans to feel cooler: Running your fan in the room you are in helps you feel cooler which can make it much easier to raise the temperature on the thermostat. The increased airflow increases sweat evaporation, which is your body's natural cooling process.
Change your HVAC air filter every one to three months: Have you changed your filter recently? The HVAC filter is responsible for keeping airborne contaminants out of your air conditioner, which is highly important. A filter that is clean will ensure strong airflow into the system which is easier to cool, ensuring optimal effectiveness and efficiency. Make sure to change your filter every one to three months.
Schedule AC maintenance or repairs with a professional
Using some of these best practices, you can ensure better performance from your air conditioner. Along with those habits though, you will want to make sure that your air conditioner gets regular attention from a professional technician. Expert maintenance and prompt repairs are vital to keeping your air conditioner running as efficiently and effectively as possible for as long as possible.
Bringing Comfort to America, One Home at a Time. Schedule your next AC service with American Comfort Heating and Cooling today.