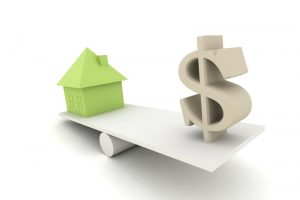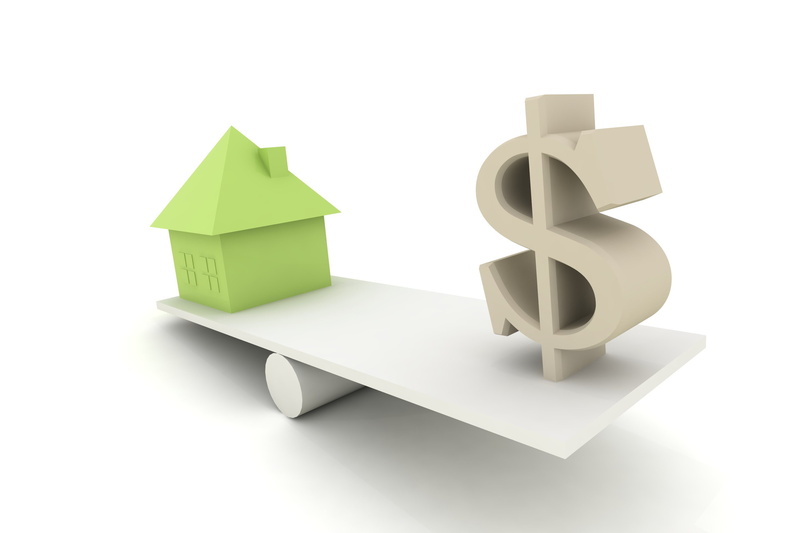 This is the season when you'll be relying on your air conditioner more heavily than most of the other systems in your home. When the heat and humidity outside get to be too much to handle, this system is meant to keep your home as comfortable as possible. But the comfort level shouldn't come at an excessively high cost.
Summer is when people use their air conditioners the most and it is also when they see some of the worst energy bills they may have ever experienced. While a high energy bill can be a warning sign that you need to reach out for an air conditioning repair in Winder, it can also be an indicator that you need to adopt some more energy-efficient habits.
Here are some tips that we would advise taking note of to optimize and minimize your home energy efficiency without increasing your monthly bills.