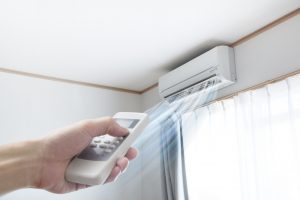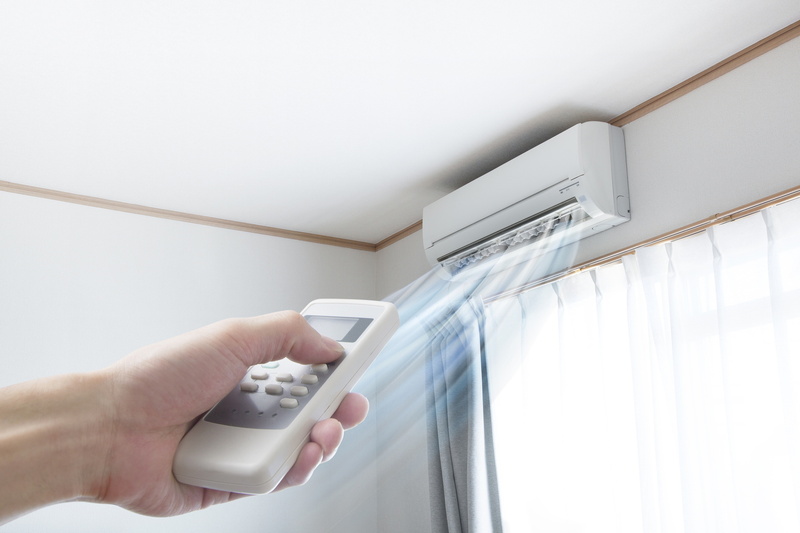 Heat pump mini splits are systems that are ideal for home comfort all year long. Whether you need to install a system into a home that's been struggling to get by with a window AC unit, or you need to replace a faltering central air conditioner, a heat pump is a great choice for the modern Georgia home. And we can provide the services that get this system installed properly.
When it comes to choosing a comfort system you want to make sure you find the one that suits your needs best. When you are thinking over your Atlanta, GA HVAC system options, you should take some time to consider the benefits that can come with a heat pump.
5 Perks of a Heat Pump Mini Split
So what makes heat pumps such a great choice for your next HVAC system? They are able to provide more than one benefit to your home that you will want to know about. Set up to use one outdoor unit and up to four air handlers, a heat pump can give you the perks of:
High energy efficiency: Heat pumps use a cycle of refrigerant that is powered by electricity much like central AC units but they can provide cooling power a little more efficiently. Heat pumps are actually well-known for being extremely efficient in their ability to provide comfort. Just remember the higher the SEER level the better!
Year-round comfort: Heat pumps have a unique ability to reverse their flow of refrigerant. This allows them to offer you both cooling and heating comfort throughout the year. That's two times the comfort in just one system.
Custom comfort options: Did you know that heat pump air handlers have the ability to run one at a time? Yes, you read that right. If you have one part of the home that needs a little extra cooling than the other, you can run one handler to get things comfortable. Don't worry, you can run all of the air handlers at once too if you want even cooling through the house.
Set-ups to match your home: Worried about a heat pump messing with the flow of your home? You don't have to be. A heat pump can be installed in a few different ways to be on your ceiling, high on a wall, or even tucked away behind a vent.
Ducted or ductless: Heat pumps can be installed to work with the ductwork in your home, or they can be used without the need ductwork. This makes them great for older homes that might not be able to accommodate ductwork.
As you can probably see by now, heat pumps are great options for your long-term home comfort. If you think that this system is a great match for you, make sure you give it a good start with a professional heat pump installation provided by our team.
Contact American Comfort Heating and Cooling to schedule an appointment to add a heat pump to your home. Bringing Comfort to America, One Home at a Time.