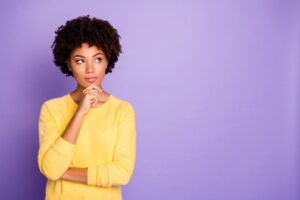 The heat and humidity we experience in Georgia are no joke. When it's time for AC replacement, the first thing that probably comes to mind is a central air conditioning system. It's understandable. These systems are tried-and-true methods of cooling down your home.
However, if you've done any research on new air conditioning systems, you've undoubtedly read about heat pumps and mini splits. A mini split is actually a ductless version of a heat pump. That means it doesn't rely on ductwork to deliver the conditioned air to your home.
There are many pros and cons to both central air conditioners and ductless mini splits. Let's go over these so you can truly make the best choice for your home comfort.