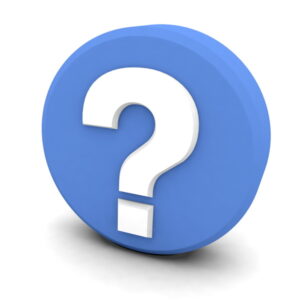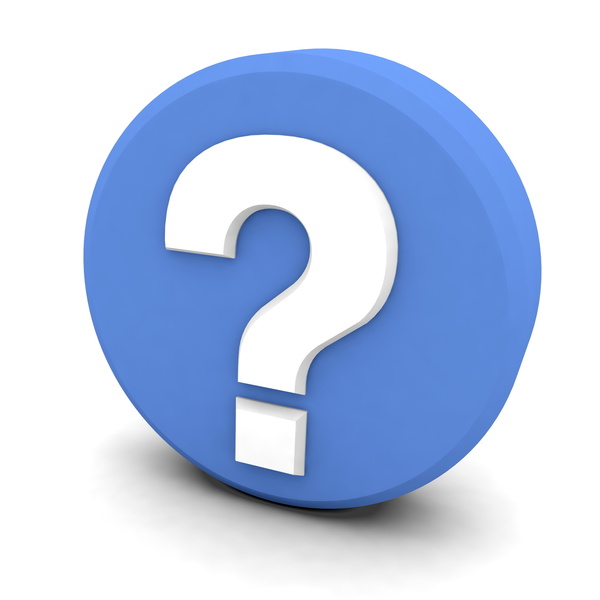 "When should you replace your HVAC system" might seem like a trick question, but it's not. You may be thinking the obvious answer is, "When it stops working," but it's a little more nuanced than that.
From an expensive repair bill on an outdated system to one that's costing an arm and a leg in utility bills, there are some less-than-obvious reasons why you might want to replace your HVAC system other than a complete system failure. Let's go over them now.
An Expensive Repair & the Rule of $5000
No, this isn't a straightforward rule that a repair over $5K is too expensive. There are some situations where a repair that's $500 isn't worth it. But you may be thinking, $500 is much more affordable than a new HVAC system! Let's explain.
The rule of $5000 does involve that repair estimate you may be holding in your hand. Now you just need to multiply the amount of that repair times the age of your HVAC system in years. Here's an example.
Your HVAC system has a $500 repair estimate. However, your HVAC system is 11 years old. When you multiply $500 x 11, you get $5500. That means it's better to get your system replaced entirely.
An Old, Outdated, and Inefficient System
The reason you shouldn't throw $500 away on an 11-year-old system is because it's at the tail end of its life expectancy. The average lifespan of a furnace and an air conditioner is 10-15 years. As an HVAC system reaches this timeframe, its performance will decline sharply. That $500 repair won't make any sense if you have another costly repair a few months down the road.
We see a lot of HVAC systems that are past this lifespan but are still "working." We understand that you want to get as much life as possible from your HVAC system. However, HVAC technology has increased enormously over the last 10-15 years. And that 15-year-old air conditioner certainly isn't running very efficiently or satisfactorily anymore.
That's why we recommend replacing an older system that's troublesome, driving up your utility bills, and not even heating or cooling your home that effectively. A basic HVAC system will perform better than an old, outdated one. And you don't need to spend much more to get a system that's incredibly energy efficient.
More Options in Today's Market
Homeowners have a lot more options when it comes to choosing an HVAC system. By doing a bit of research, you might find that a system that's entirely different than the one you currently have might suit your needs better.
For example, 15 years ago, heat pumps and mini splits weren't nearly as popular as they've become over the last few years. Now these are solid options for year-round cooling and heating. Even if you choose a central furnace or air conditioner, these systems have new features that'll reduce your energy bills while increasing your home comfort.
Contact the team at American Comfort Heating and Cooling to schedule HVAC replacement in Winder, GA. Bringing Comfort to America, One Home at a Time.