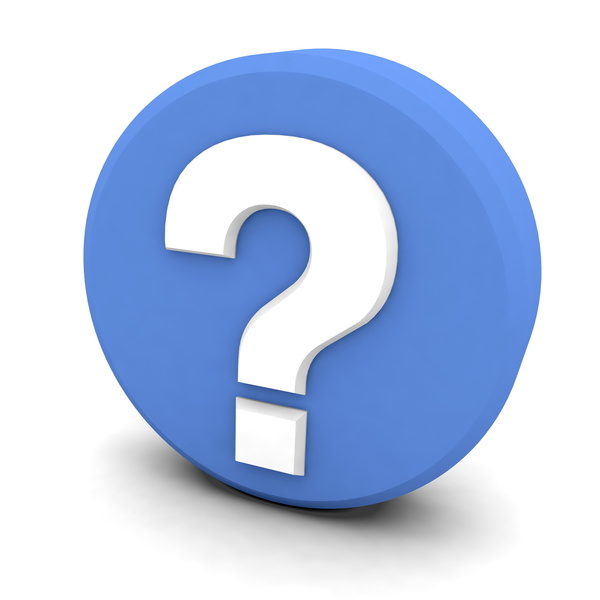 With the advent of heat pumps—HVAC systems that possess both cooling and heating functions—you might wonder why anyone would want to keep their central air conditioners. Perhaps you, yourself, have a central AC system and are wondering whether you should get rid of it in favor of a heat pump (it doesn't help that the internet is full of articles praising the benefits of heat pumps).
Of course, we offer heat pumps and will gladly install them in the right homes. At the same time, we don't believe that any one system is superior to the others. It all depends on your existing HVAC setup, your expectations for comfort, and other factors.
If you're wondering if keeping your central air conditioning in Winder, GA is still a good idea, we'll help explain why it might be:
Ducts Are Still a Good Idea
Central air conditioners can't function without the use of a duct system. After all, the ducts are the passages in your attic or crawlspace that send conditioned air through your home and out through the vents. Without them, you really don't have a functional air conditioner.
With the invention of the ductless heat pump, you're able to get rid of the ducts entirely. This can certainly be a benefit for a number of reasons, such as by avoiding the possible energy loss through duct leaks. Even so, there are plenty of reasons to keep your duct system:
It's still the least expensive way to cool your entire home.
You can fortify your ducts with indoor air quality devices like humidifiers, dehumidifiers, and air filters for greater indoor comfort.
You only need one AC unit instead of one for every room (much less expensive to install).
Natural Gas Heating is Still an Inexpensive Fuel Source
What does heating have to do with air conditioning? Well, if you choose to switch to a heat pump, you're essentially saying that you want to get rid of your current heating system as well.
The heating supplied from a heat pump can certainly be efficient, but your only option is electric. If you use a heat pump to replace your central AC and your furnace, you'll be converting to an all-electric HVAC system. That might actually be a bad thing if you prefer the low costs associated with natural gas.
When it comes to operating a heat pump and a central AC, they're about equal. Depending on your priorities, switching from a central AC to a heat pump might actually be more of a decision about replacing your heater than it is about replacing your AC.
If You Have No Complaints About Your Current System
This answer may sound like a copout, but it's actually one of the most reliable indicators for whether or not you should get a different HVAC system. There are many times where a homeowner gets excited about the features of another cooling system, just to have it installed and find out that they were perfectly satisfied with their older system. Depending on which direction they go, they might now be paying more for a feature they thought would be worth it.
If you're considering your options for AC installation or replacement, contact American Comfort Heating and Cooling. Bringing Comfort to America, One Home at a Time.