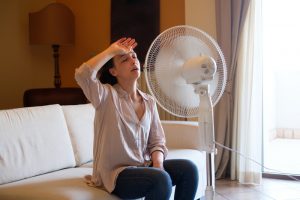 That's it! Last summer was the last season that you are going to sweat through while trying to achieve comfort through a window AC unit. You are done with this system and you are going to reach out for AC installation in Winder…as soon as you decide on what type of new system you want to install.
Not sure whether you should invest in ducts or not? Let us help by providing you with some helpful information.
There are so many air conditioning systems on the market nowadays and you have a lot to choose from in terms of efficiency and power. However, one choice that you can decide on early that will help you narrow the field is whether you want a ducted or ductless system.